The Minister of Health issued a new order: Who can enter our country without a PCR test for Coronavirus?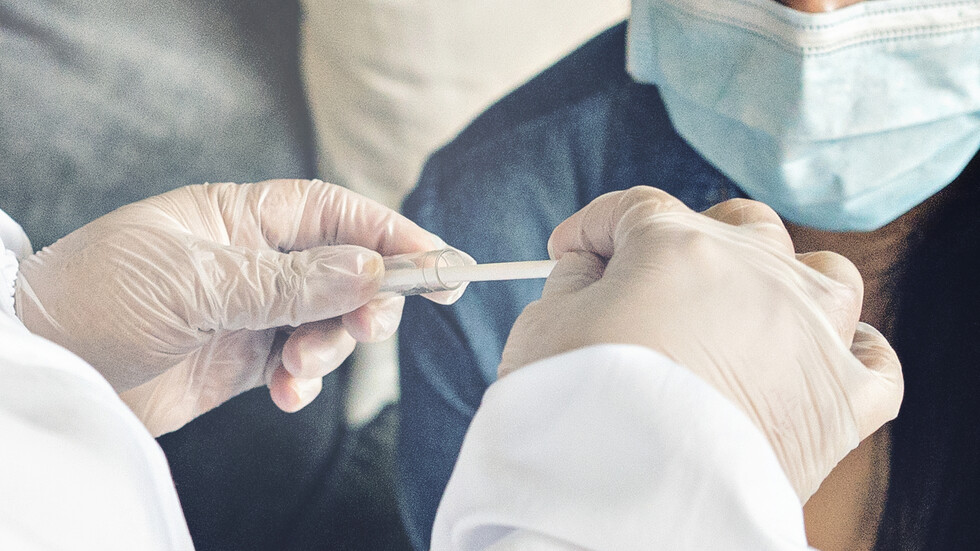 To whom it may concern,
As of February 17th (Wednesday), school and university students from Greece, Turkey, Serbia, Northern Macedonia and Romania traveling daily or at least once a week to Bulgaria for studying and training are no longer required to provide a document proving a negative PCR test result when entering the country (Bulgaria).
The same applies to students entering our country, who live in Bulgaria, but every day or at least once a week travel to one of these five countries for studies or training.
This was ordered by the Minister of Health – Prof. Kostadin Angelov.